Having roadside assistance protection won't stop your car from breaking down, but it gives you peace of mind if a breakdown does occur when you're miles from home. It can also help you get back on the road faster.
With roadside assistance included in your breakdown cover, we'll arrange for help to come to you. A mechanic will be sent to your location and will try to repair your car at the roadside. If it can't be fixed, your car will be towed to the nearest garage.
For a policy you can rely on, here's how Warranty Direct can help.
Other options
With breakdown cover, in the event that a patrol or appointed service provider cannot fix the vehicle within a reasonable time, it may be taken to the nearest authorised repairer or, alternatively, to a local destination of the authorised driver's choice, although a charge will be payable for taking the vehicle and passengers to an alternative destination.
If we do not provide either of the above, we will attempt to provide information as to the location of the nearest authorised repairer.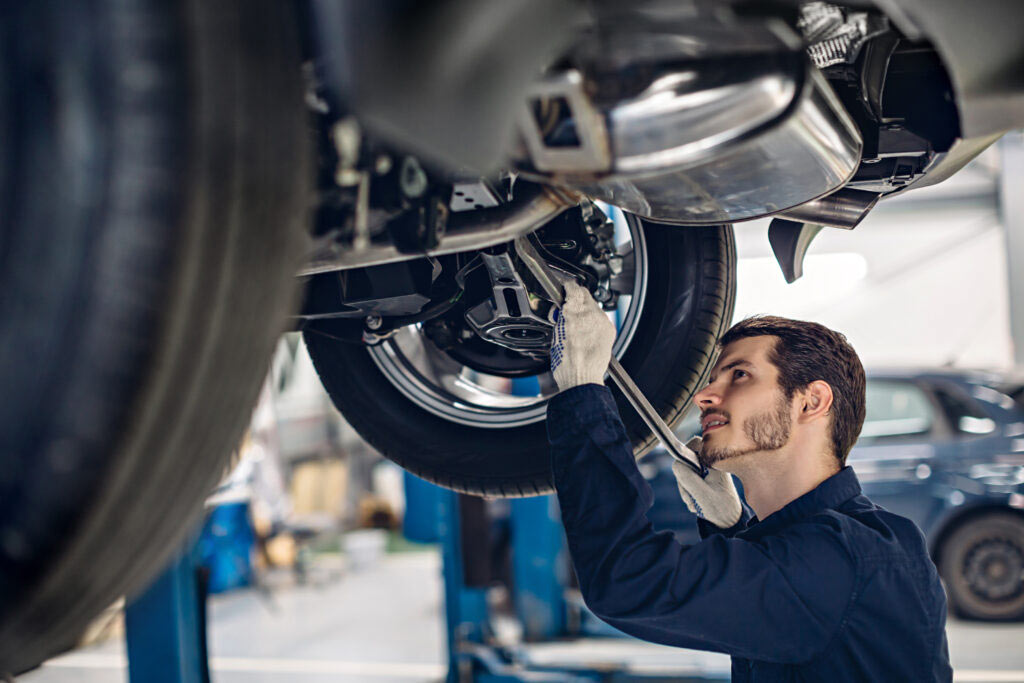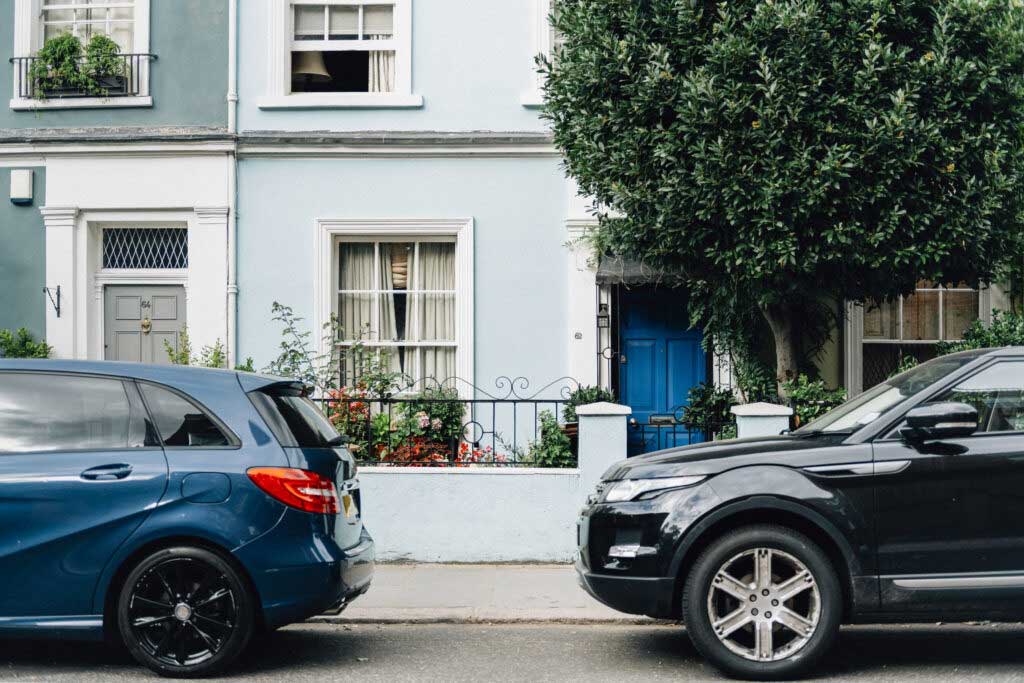 What is included? – AA At Home
With AA At Home car breakdown cover you'll have assistance when the vehicle is immobilised following a breakdown incident at or within a quarter of a mile (1/4m) of the authorised driver's home address.
Where a prompt local repair is not possible, we may recover the vehicle to the nearest authorised repairer or, at an additional charge, another location of the authorised driver's choice. It is then the authorised driver's responsibility to instruct the repairer to make any repairs required. Any contract for repair will be between the authorised driver and the repairer, and it is the authorised driver's responsibility to pay them. We do not guarantee that any recovery to an appropriate local repairer will be within the opening hours of the repairer or that the repairer will be immediately available to undertake any required repair.
I don't have breakdown cover. What can I do if my car breaks down?
If you don't have breakdown cover with roadside assistance, your options include:
Use an emergency motorway telephone –these are placed one mile apart on the hard shoulder of motorways and connect to the Highways Agency or the police. You should explain where you are, and the situation and they'll be able to dispatch help. You should face towards the traffic when making this call. Go back to your car when you've made the call and stay on the verge.
Contact a local garage –if you know where you are, you can call a local garage for help.
Is car breakdown cover worth the money?
It's your call. If you're not concerned about breaking down or your car is relatively new and you're confident it's not likely to, then you may not want or need insurance.
However, the very nature of breakdowns means you just can't know when one might happen. There's a lot to be said for peace of mind when you're out alone on the road.